Shop
Sed ut perspiciatis unde omnis iste natus error sit voluptatem accusantium doloremque laudantium, totam rem aperiam.
Virtual reality (VR)
Using 360 videos recorded underwater and virtual reality goggles, we share the sea with students. This innovative way of teaching marine life is very immersive and is an excellent combination of technology for educational purpose.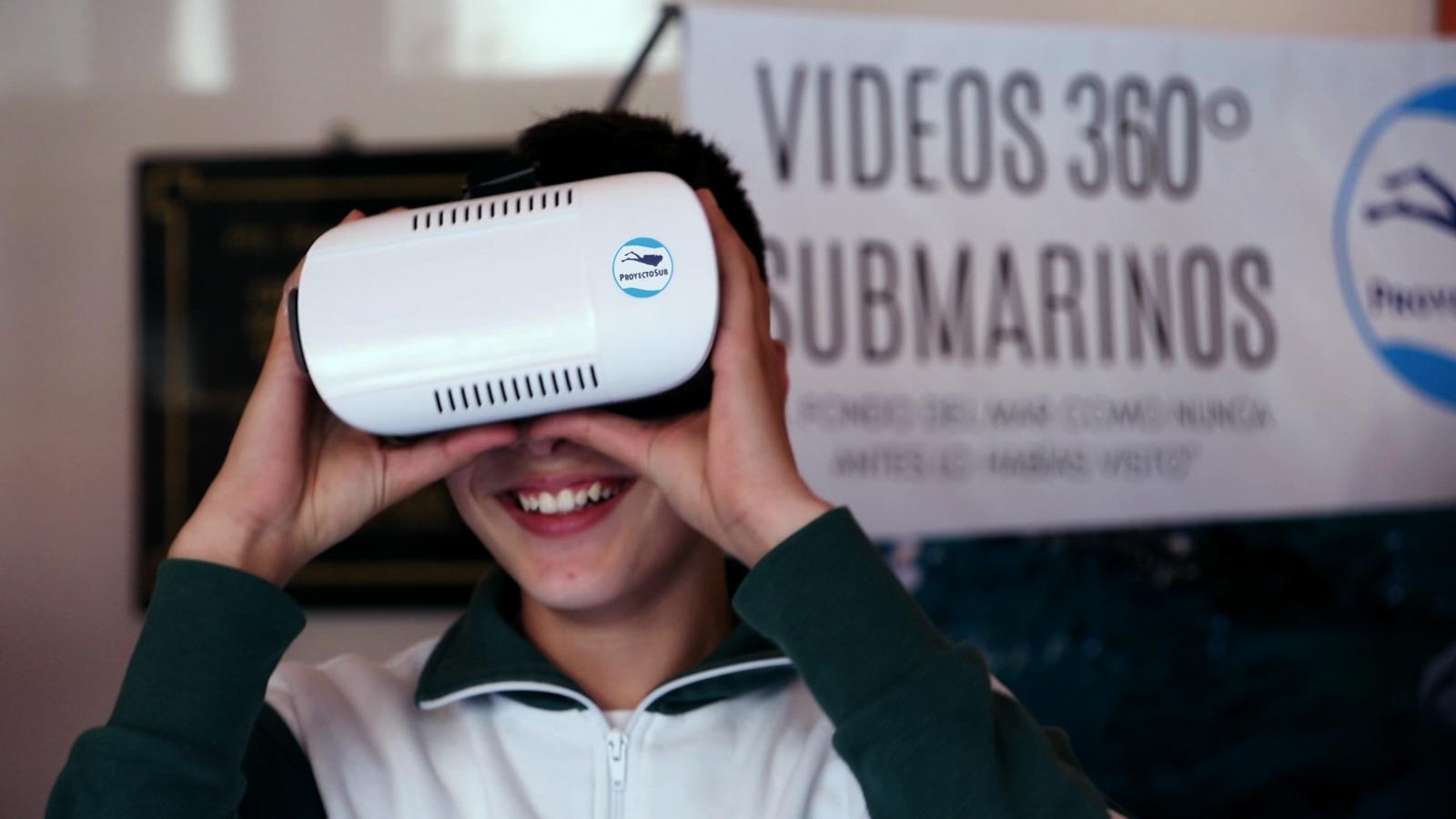 Intertidal interpretation programs
EXPLORATION HIKES IN THE INTERTIDAL ZONE
This intertidal exploration activity includes a field trip to the coast. Guided by a scientist, participants will learn about the organisms that live on rocky shores and their adaptations. This hike is suitable for any type of group, and it encourages visitors to get to know the living things that can be found on the rocky shores of Puerto Madryn. It is specifically designed to show the diversity of marine invertebrates that inhabit this unique environment.
CENPAT a la carte: Marine Invertebrates
The activity "Biodiversity of intertidal marine invertebrates" offers classes a scientist-led field trip to the beach to learn about the marine invertebrates that live there. Back in the classroom, students will construct a model of the intertidal environment that they visited in order to continue exploration throughout the year. The objectives of this activity are for students to recognize different intertidal environments, to learn about the adaptations of the species that inhabit them, and to understand the role that these organisms play in food chains and their importance in coastal ecosystems.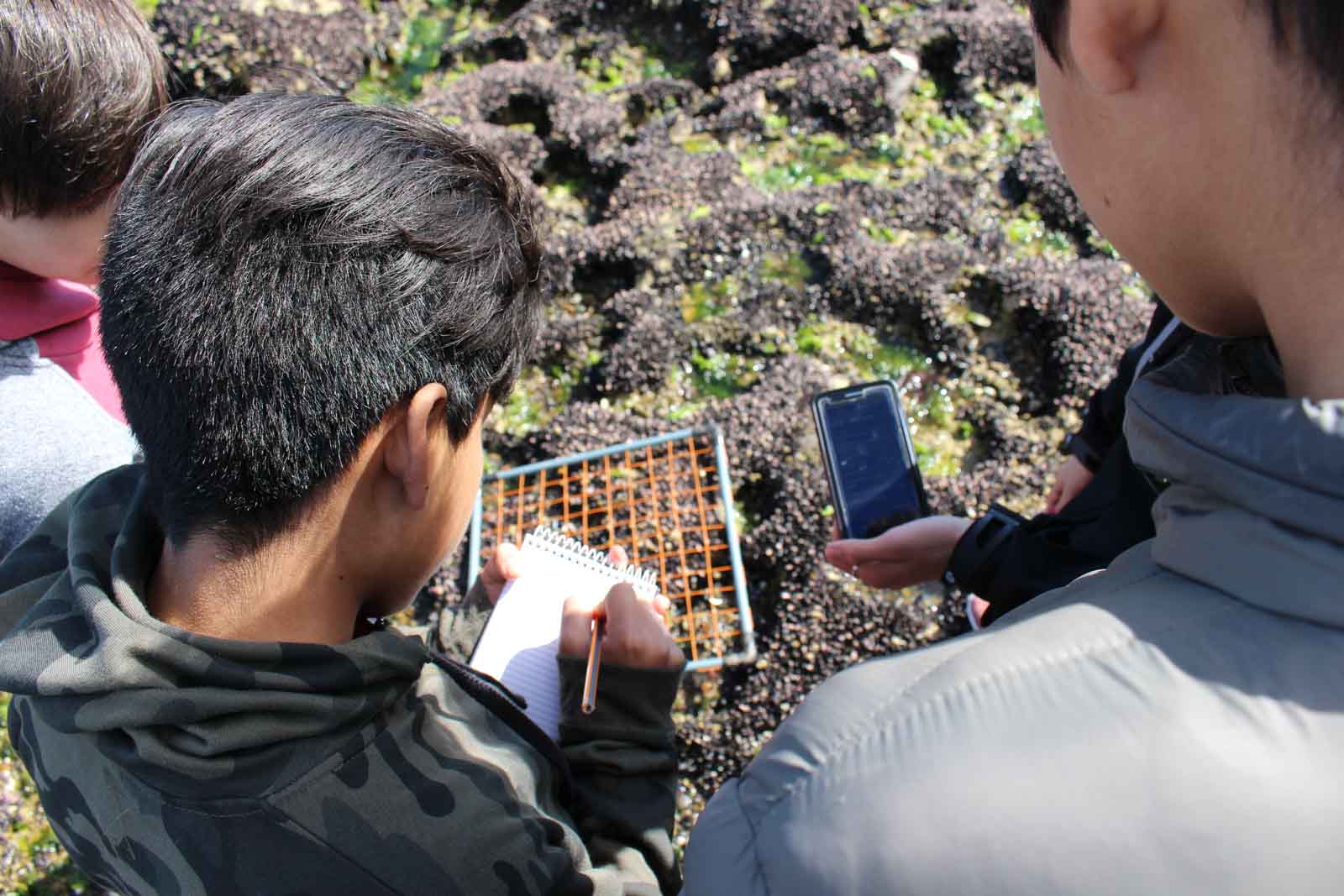 Exploring underwater life from the surface
DISCOVERING OUR SEA: ROV PROJECT
Through this project, school children and the general public will have the opportunity to explore the seafloor and to learn about the organisms that live there using a remote operation vehicle (ROV). Participants will be able to observe deep-sea life in realtime from a screen connected to a computer on a boat, without the need to dive. They will also be able to chat with a diver and ask questions about what they observe.

MARINE BIODIVERSITY UNDER THE DOCKS
This project aims to create an interpretive display for visitors to Argentine ports. This display will exhibit the marine biodiversity on pier pilings in areas, where diving is not possible.
This project includes two complementary components. First, interpretive signs will provide information about wharf environments. Signs will include descriptions of sessile organisms that attach directly to the pier pilings, epifauna that live on those organisms, and peripheral fauna, mainly predators such as fish, snails, and starfish, which frequent pilings in search of food and shelter. Second, a life-sized model of the pier pilings will show detailed and realistic reproductions of fauna. This model will include an internal illumination system with controls, which will allow visitors to interact and learn about each organism.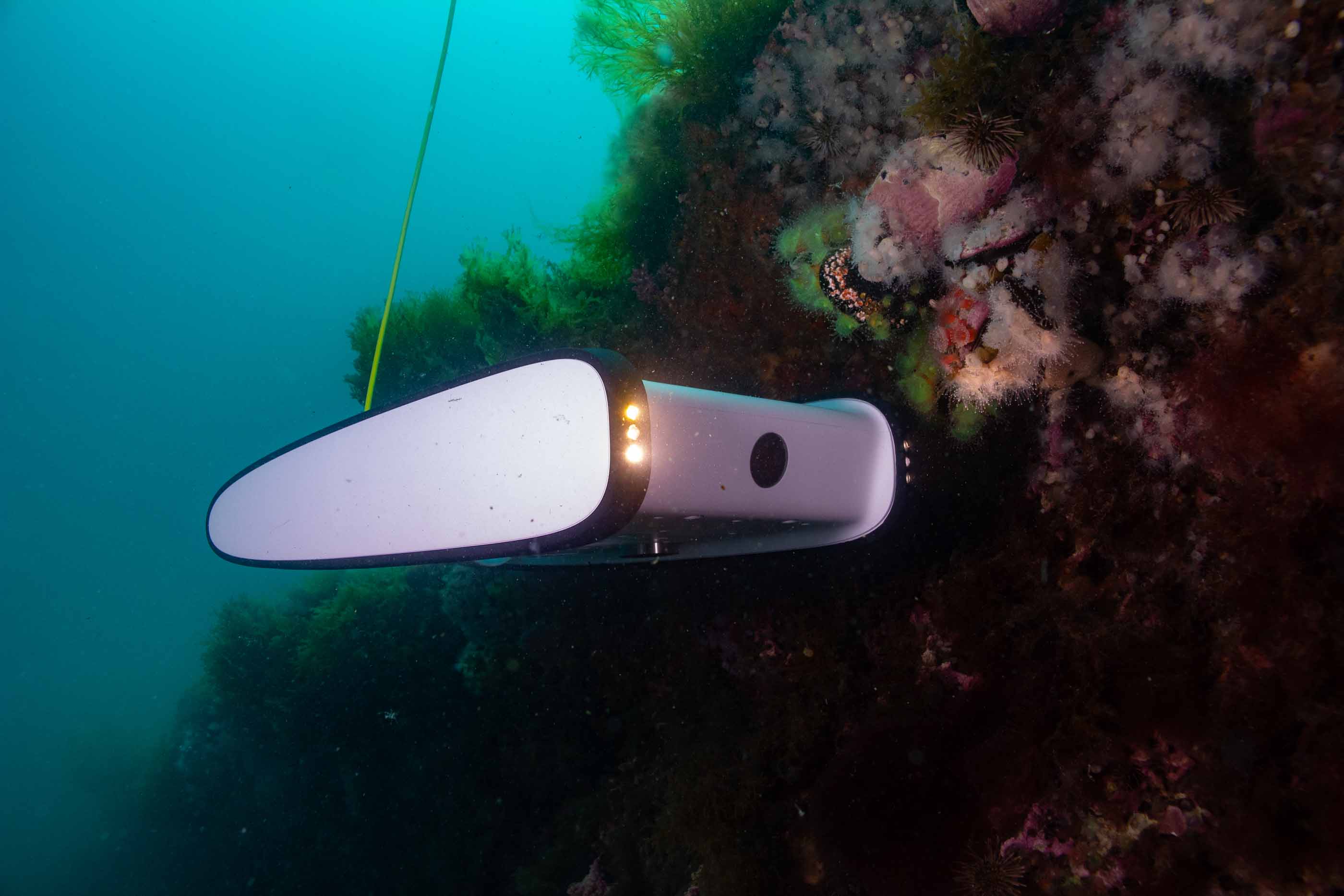 COASTAL MICROPLASTICS IN ARGENTINA
Through this project, you can help us collect data to better understand the problem of microplastics in Argentina. Our goal is to collaborate with citizen scientists across the country to study the presence, abundance and composition of microplastics along coastlines, riverbanks and lake beds. The purpose of this project is to conduct research and to publicize results for the general public. Basic information about microplastics will help us to understand the magnitude of the problem and enable us to work towards informed solutions. We are seeking partners and participants for this project who enjoy nature and want to help us conserve it.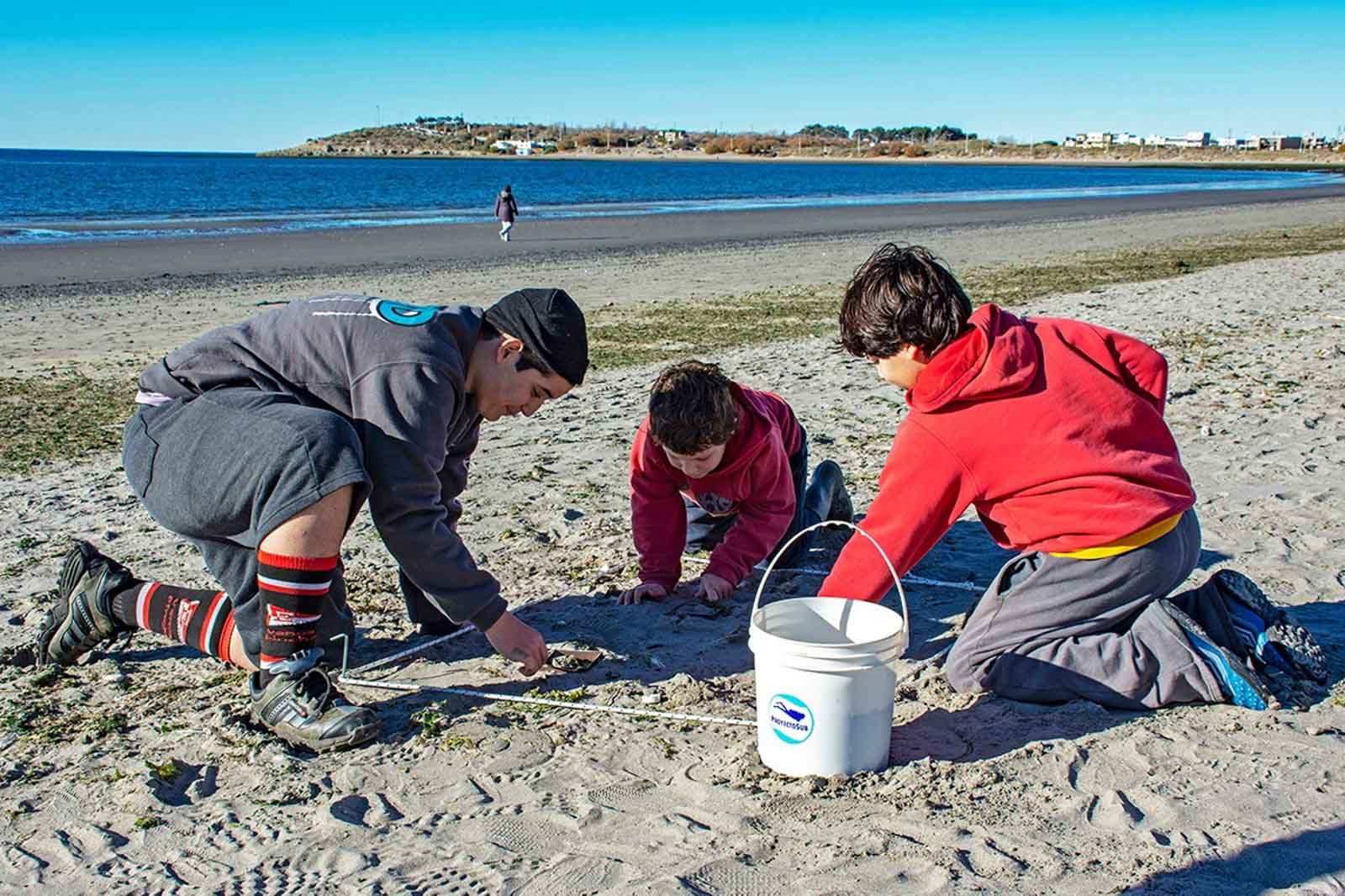 THE ARGENTINIAN ROCKY REEFS OF INATURALIST
Divers, you can help us to record the presence of species in the rocky reefs of Argentina. Using the iNaturalist app, you can add observations and upload photos of species in the places where they were found. Using your observations, we will be able to better understand these under-studied environments. After your dive, you can share pictures of algae, fish, or invertebrates that you observed in the reefs. Even if you are not sure of a species name, you can share photos and it will be identified by community members in the app.