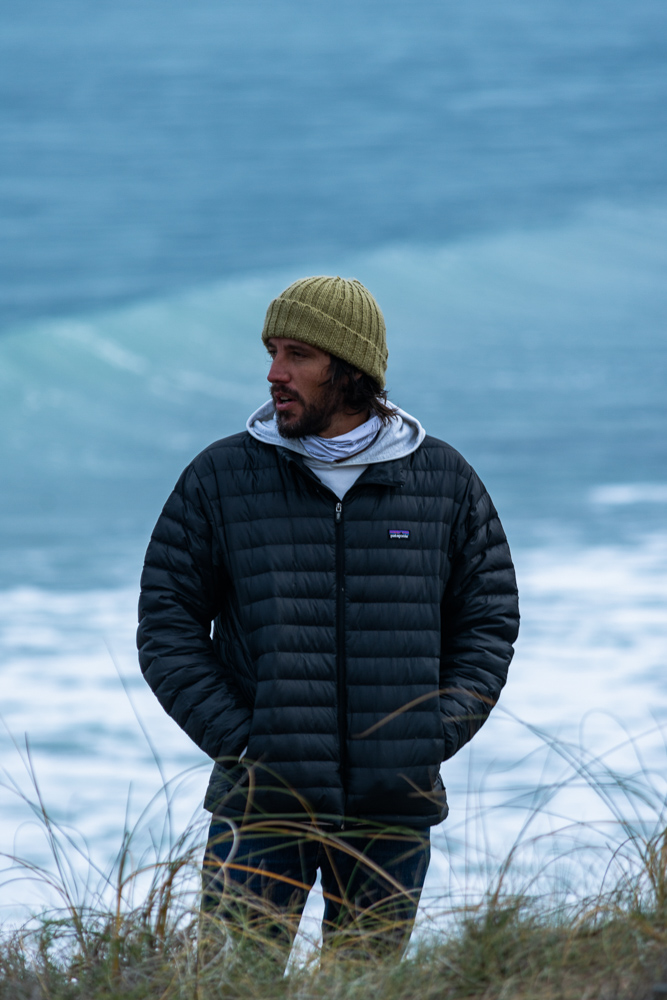 Biologist • Water man  •  Marine Educator
My Story
I dedicate my life to sea exploration; I share my experiences with people and show why it's so important to conserve the ocean. The sea is my favorite place, when I am not diving, I chose to remain in the water, sailing, surfing or kitesurfing. During the last 10 years, I spent a great amount of time diving (more than 3000 dives). First as a PADI diving instructor and later as a scientific diver and underwater photographer. My experience working as diver and boat skipper in the Natural Heritage Peninsula de Valdés area gave me skills to feel comfortable in the ocean and secure enough to confront underwater explorations.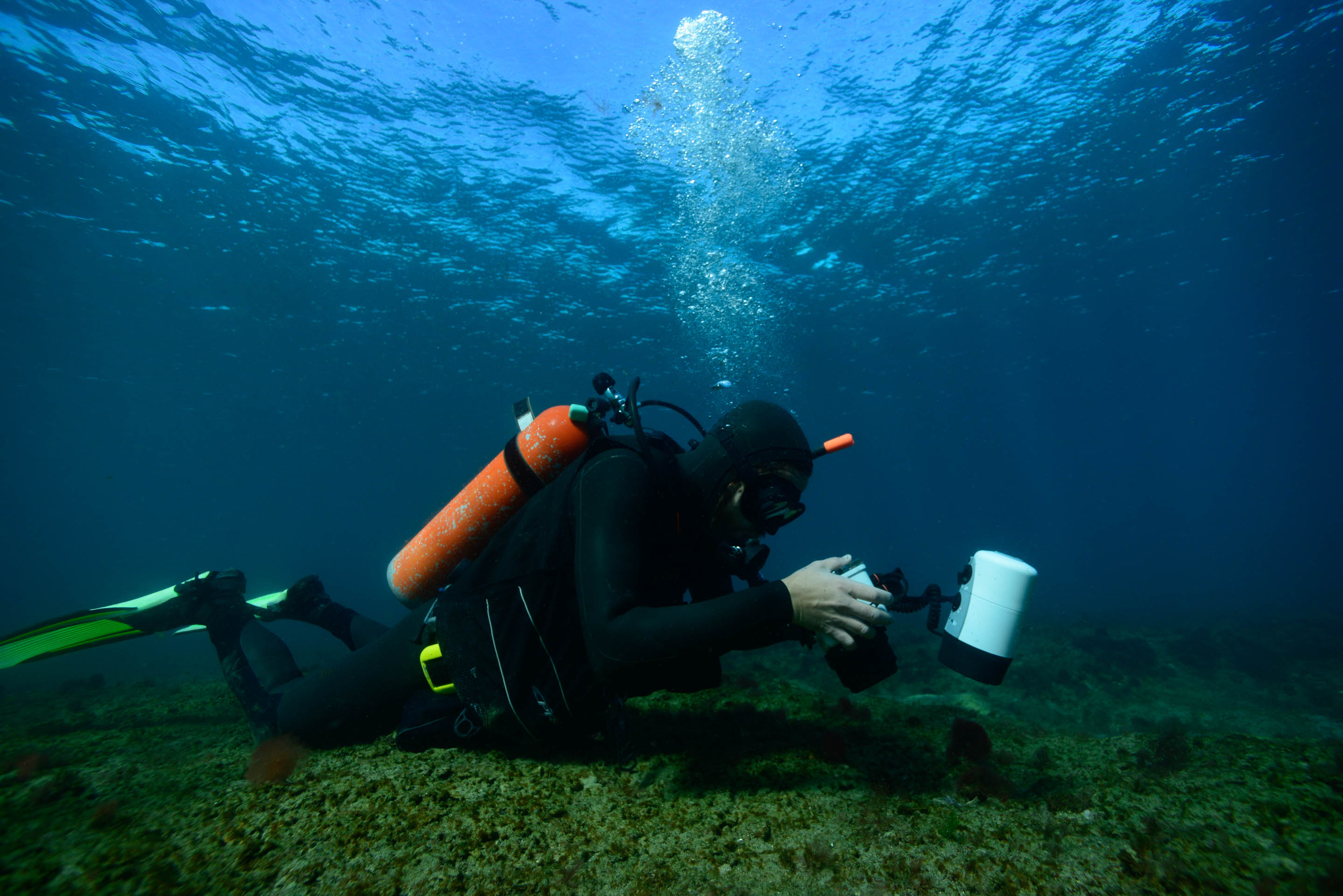 Diving & Education
Join Marine Biologist Gonzalo Bravo for underwater lessons on the seafloor of Patagonia, Argentina.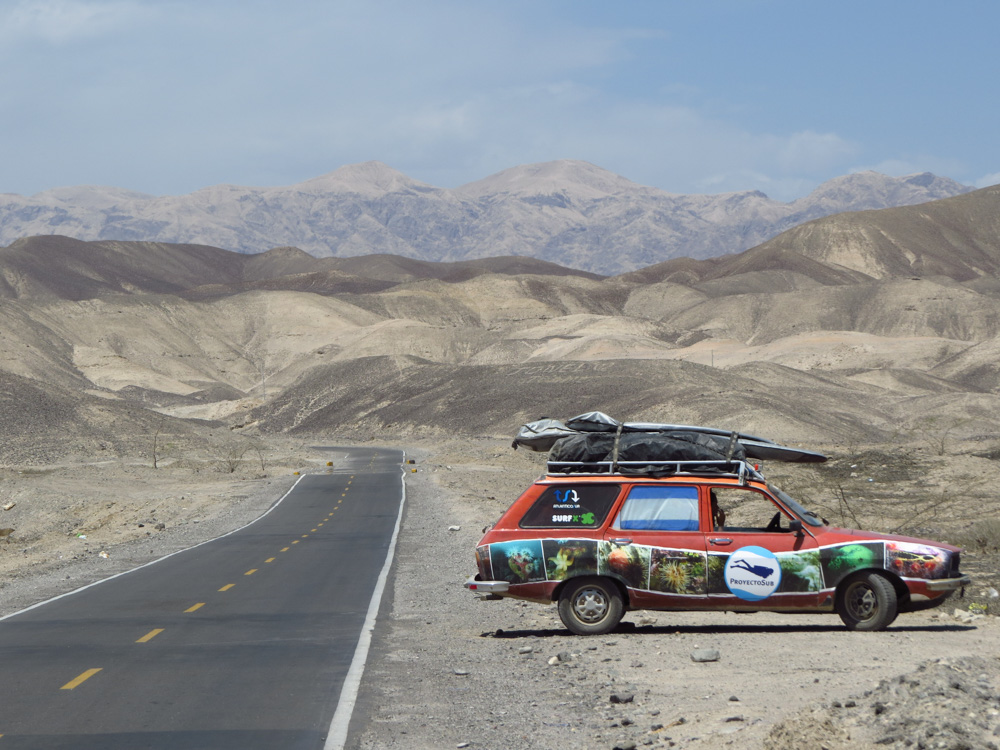 Travelling & Education
Two year journey around South America with an educational program in an old car.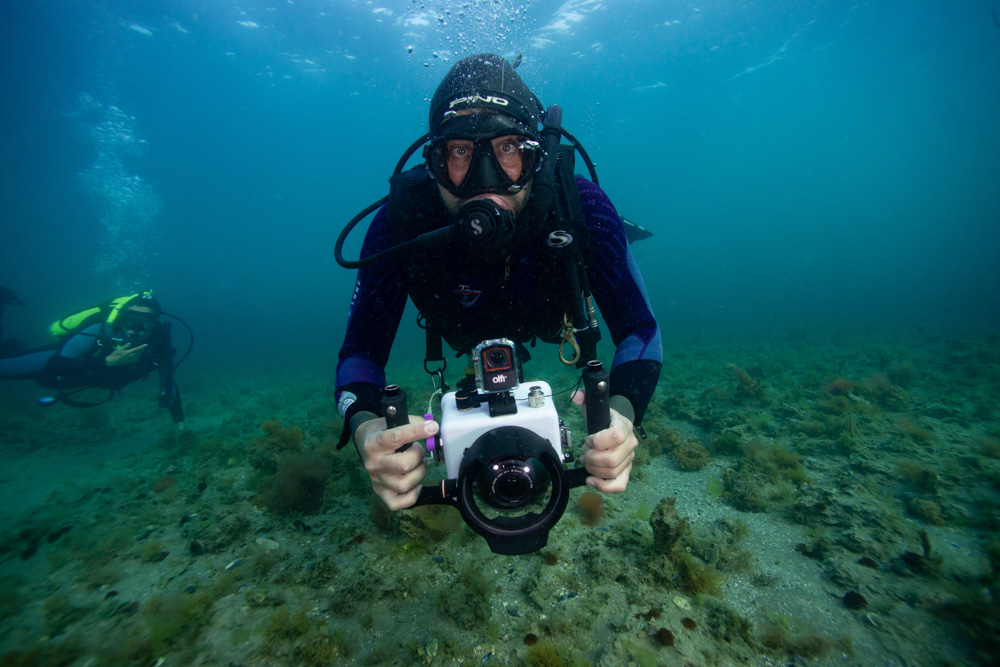 Diving Expeditions
Explore and study unknown sites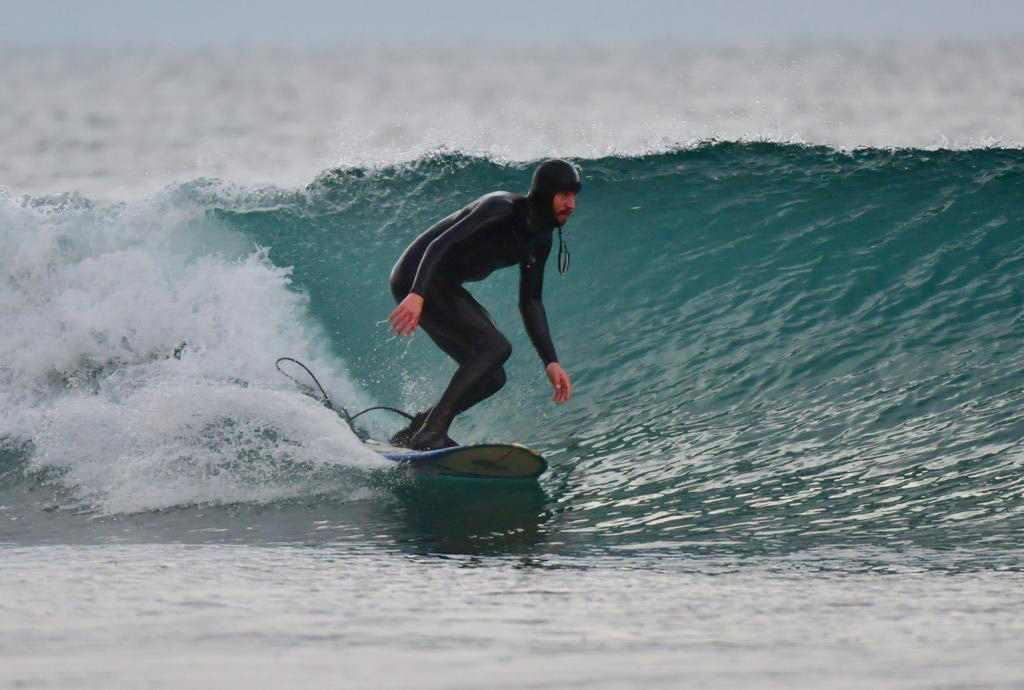 Water Sports
Surf & Kitesurf
@gonzalobravopatagonia
Instagram