About Us
Sed ut perspiciatis unde omnis iste natus error sit voluptatem accusantium doloremque laudantium, totam rem aperiam.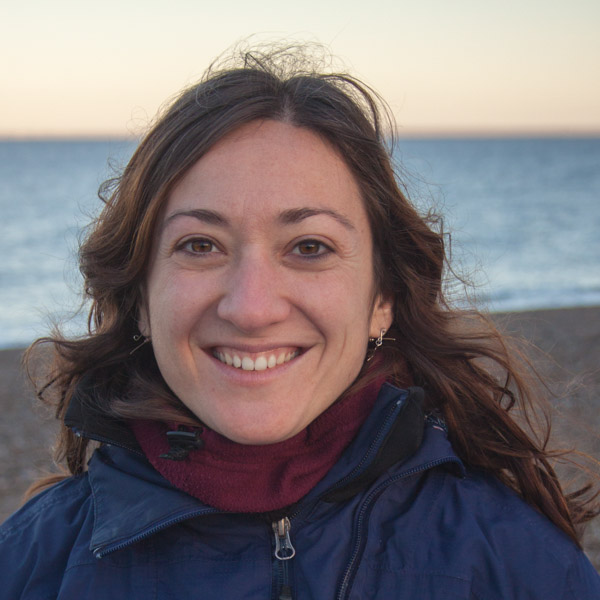 Lorena Arribas
Environmental education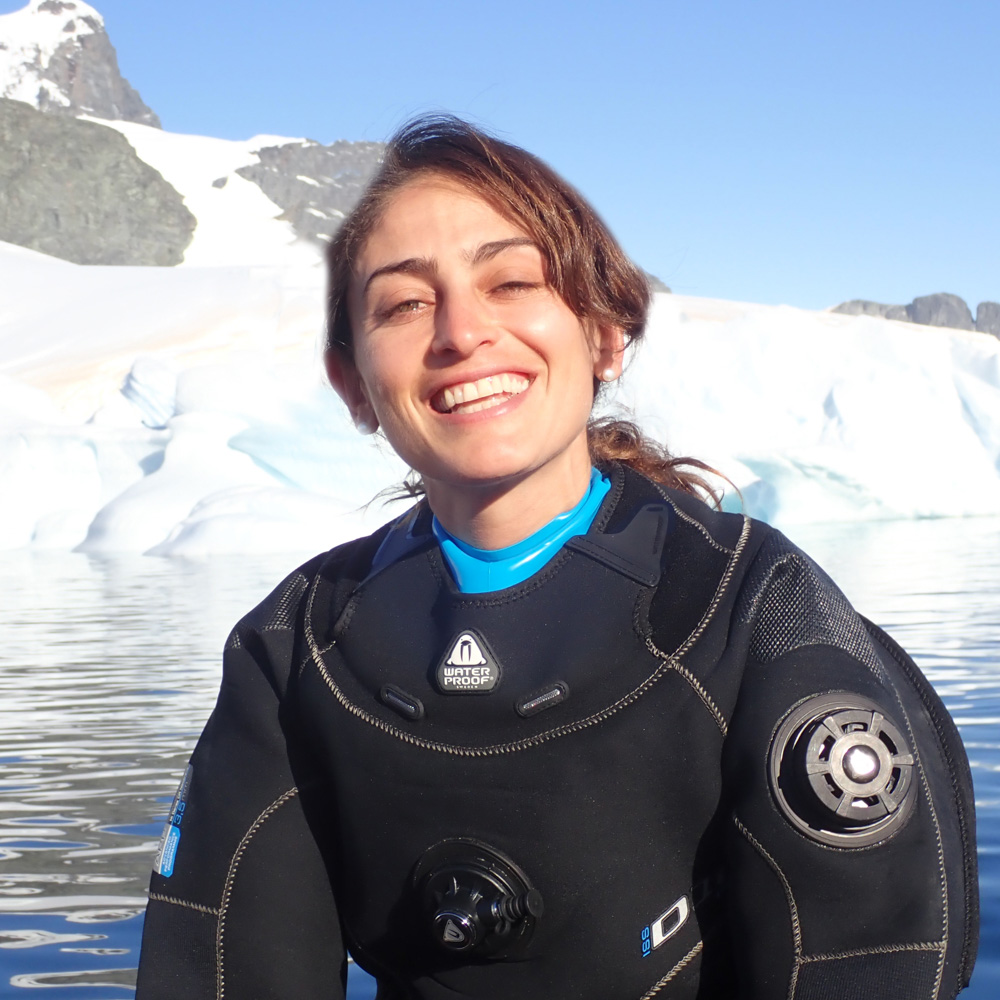 Laura Babahekian
Underwater Visual Artist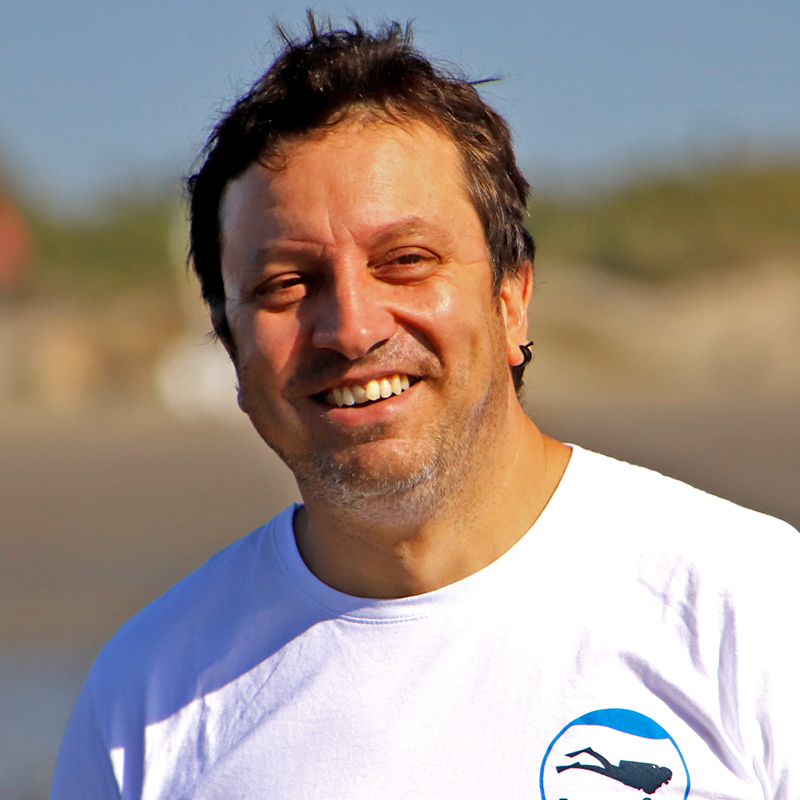 Gregorio Bigatti
Scientific Director and co-founder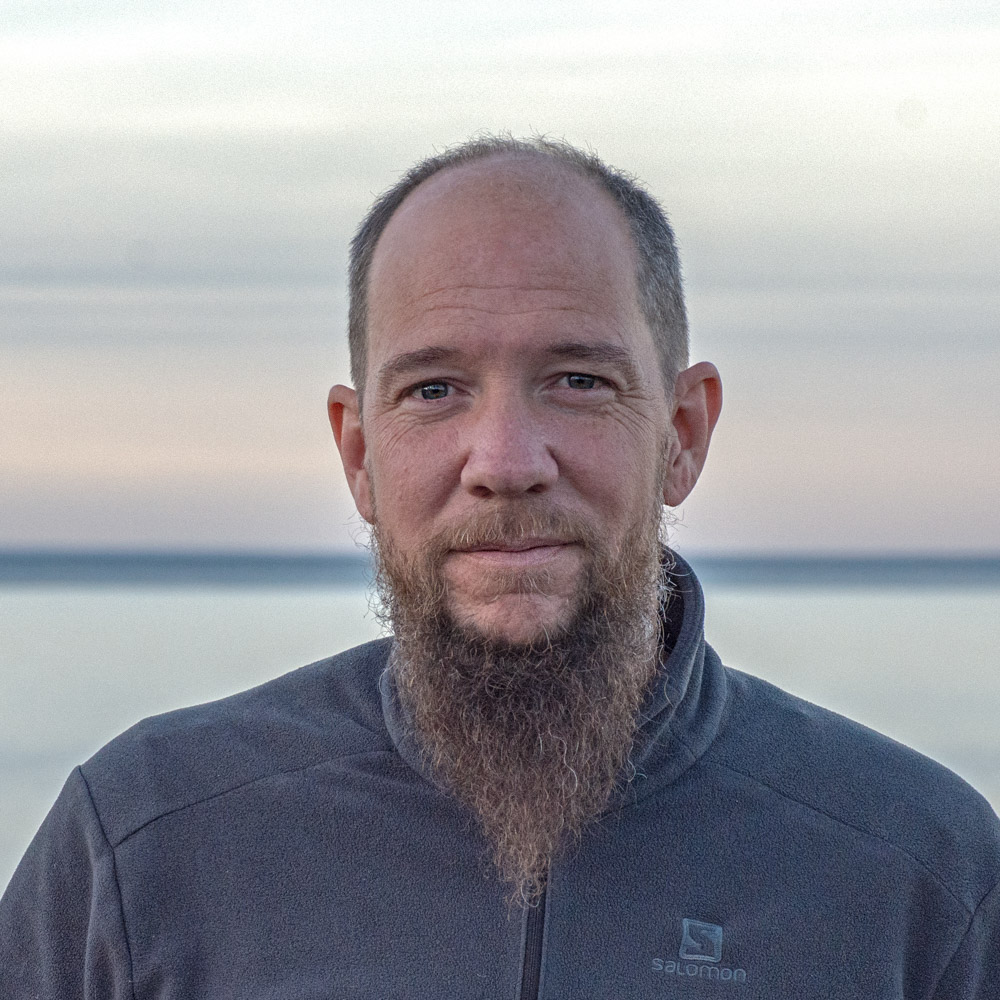 Martín brogger
Executive Director and co-founder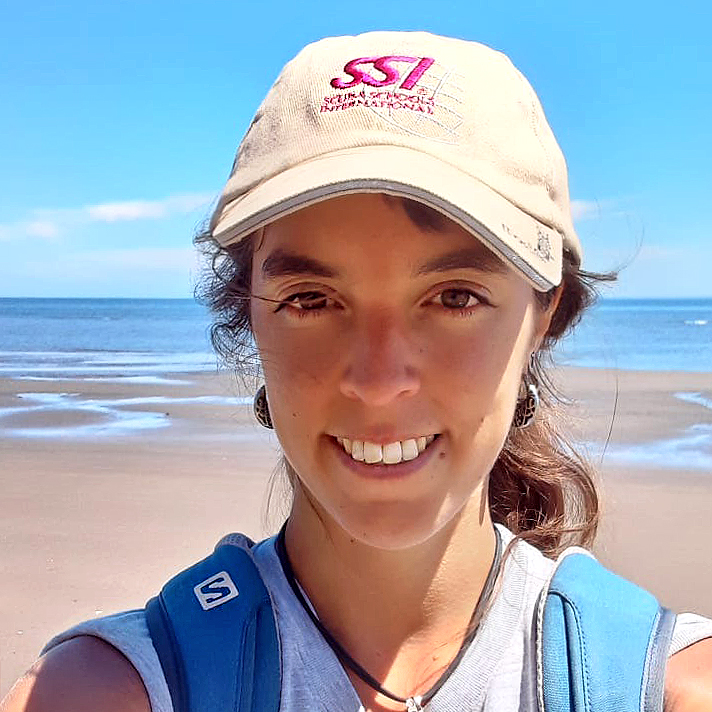 Ayelén Costa
Environmental education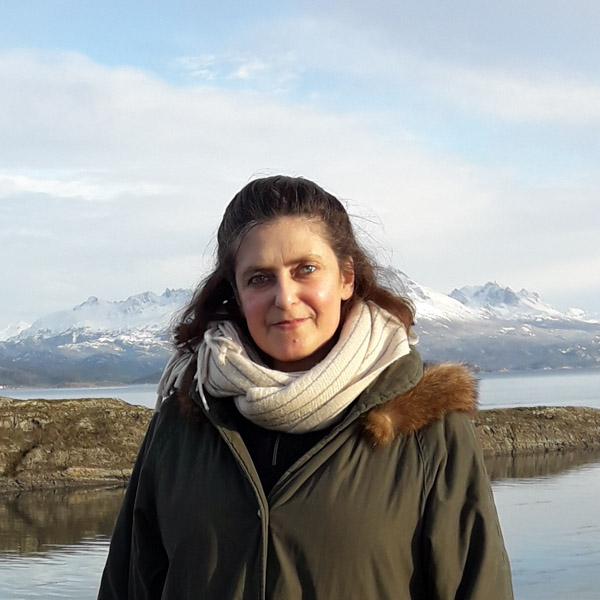 Hebe Dionisi
Crafts for outreach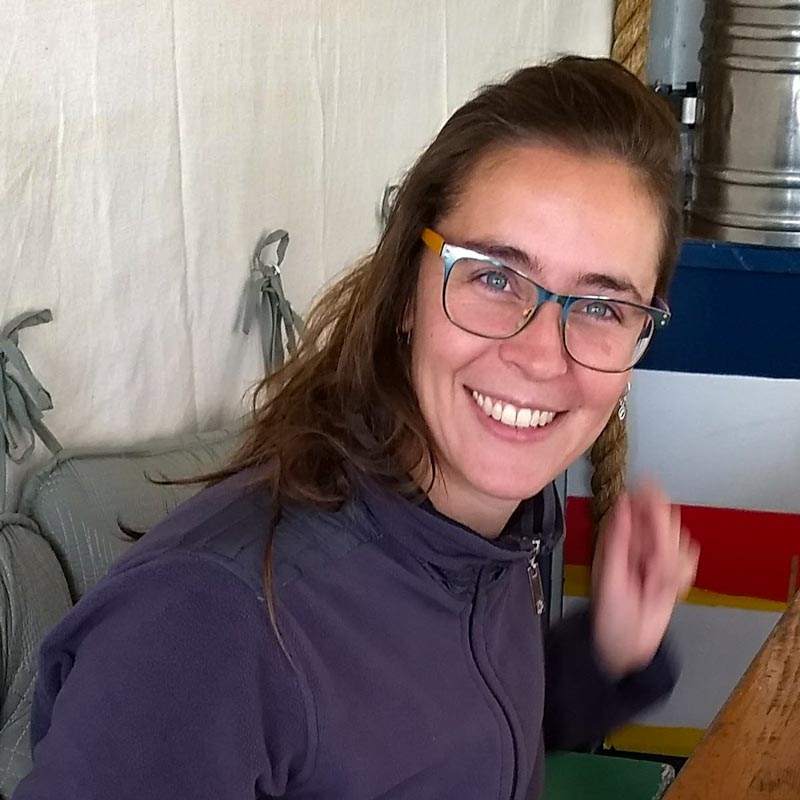 Marianela Gastaldi
Sponges outreach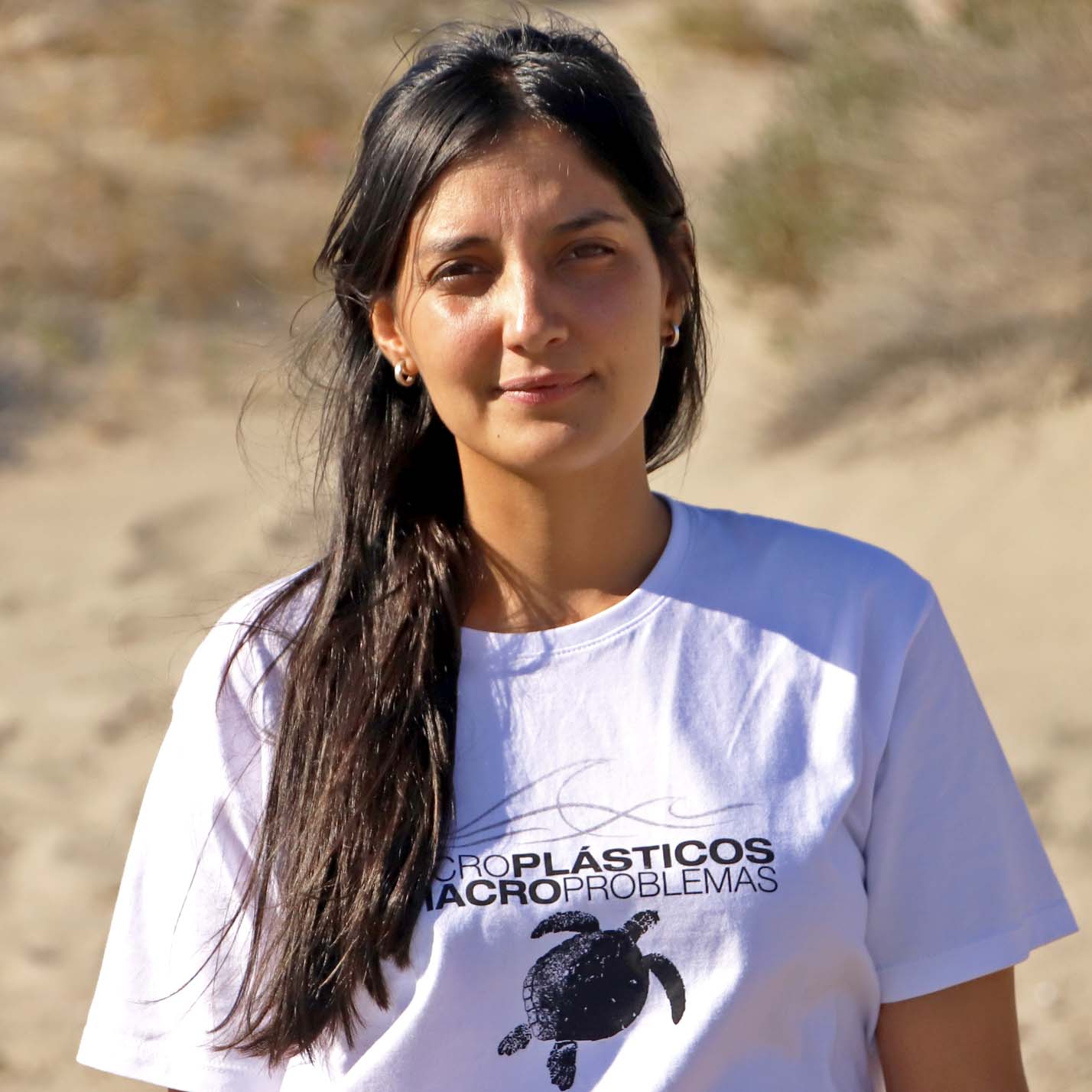 Melisa Gatti
Environmental education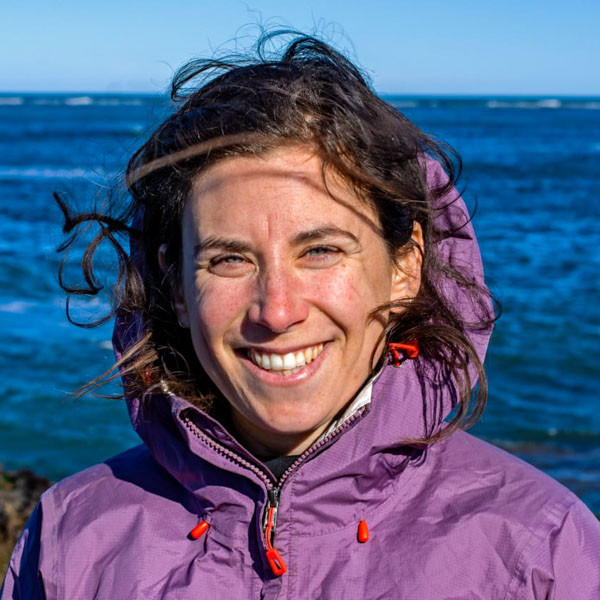 Emily Gottlieb
Citizen science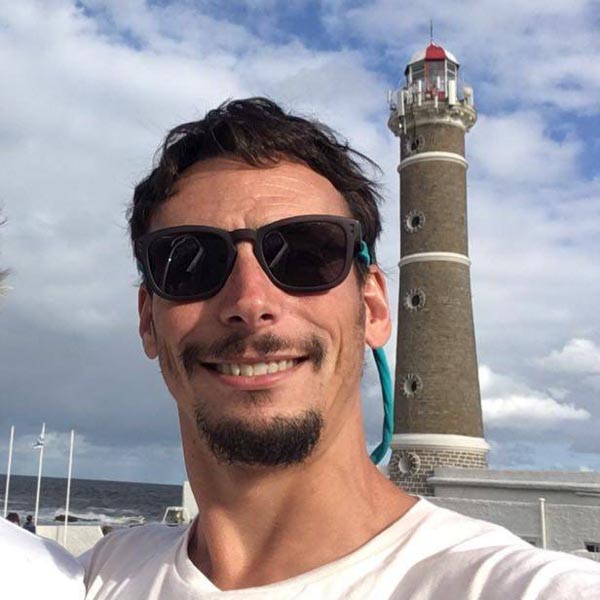 Guillermo Gutiérrez
Underwater archaeology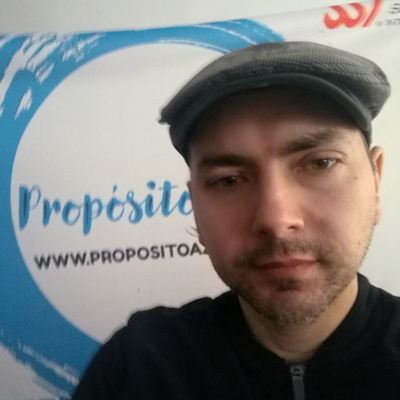 Juan Pablo Laclau
360° underwater videos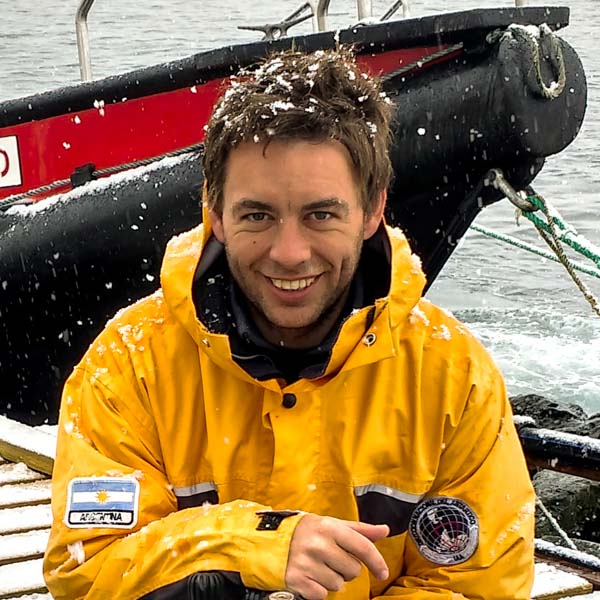 Cristian Lagger
Tunicates outreach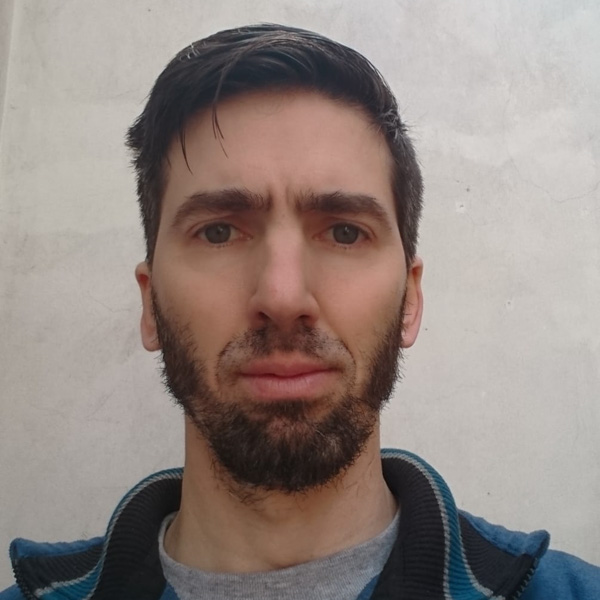 Daniel Lauretta
Cnidaria outreach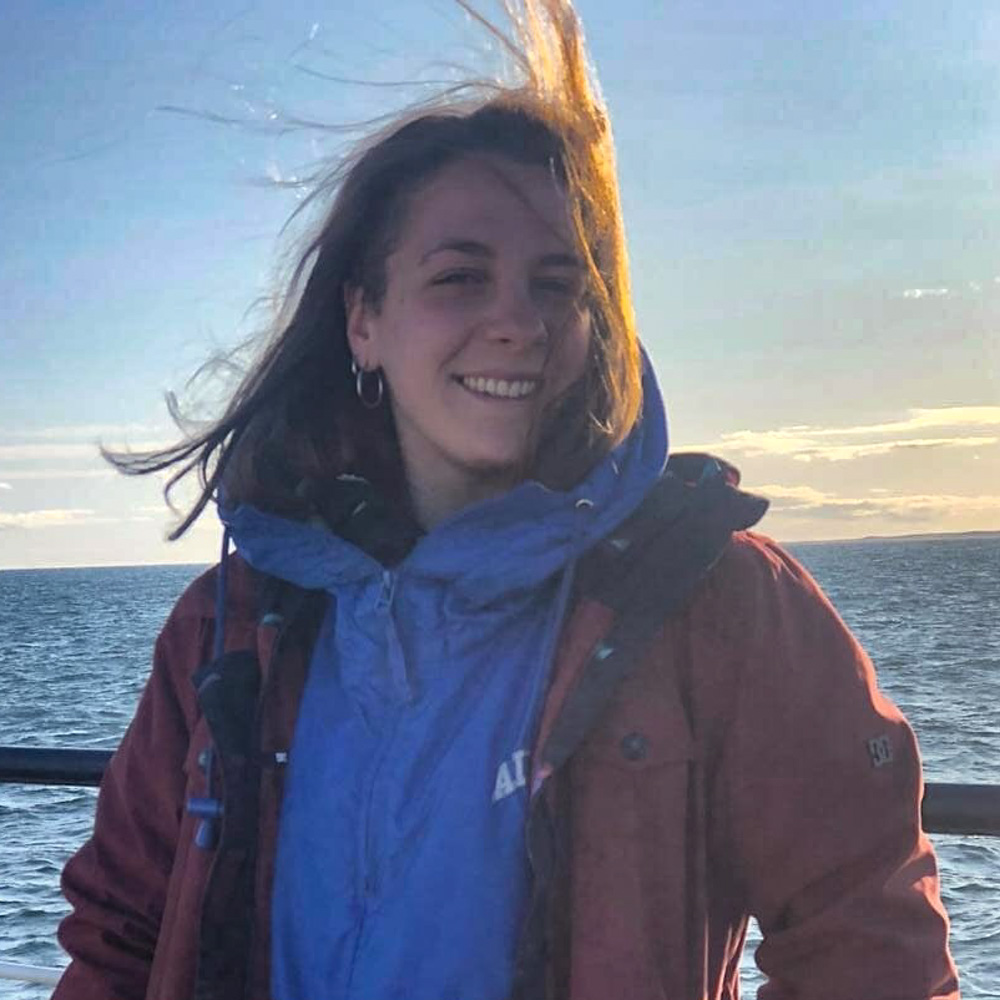 Lucía Vera Liporace
Macroalgae outreach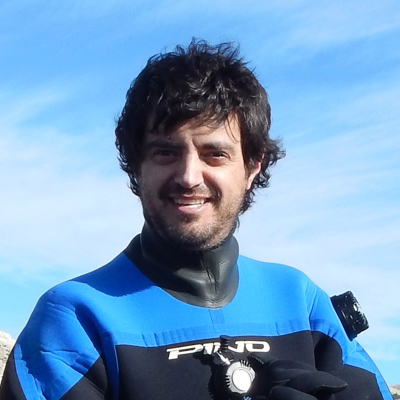 Federico Márquez
Outreach Director and co-founder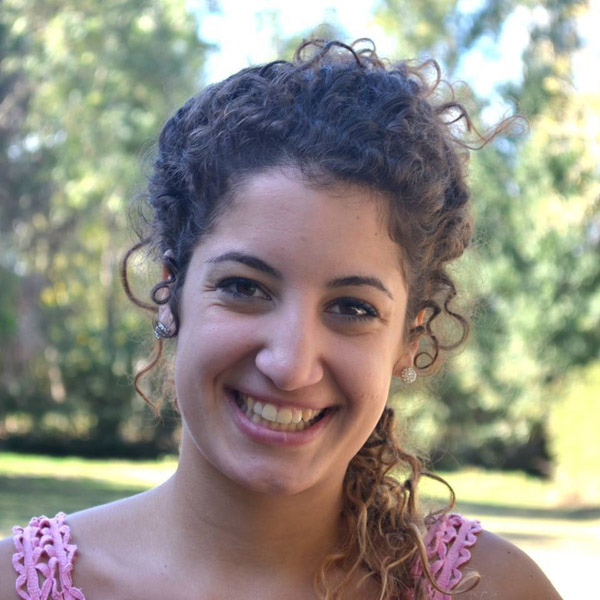 Mailén Palma
Audiovisual design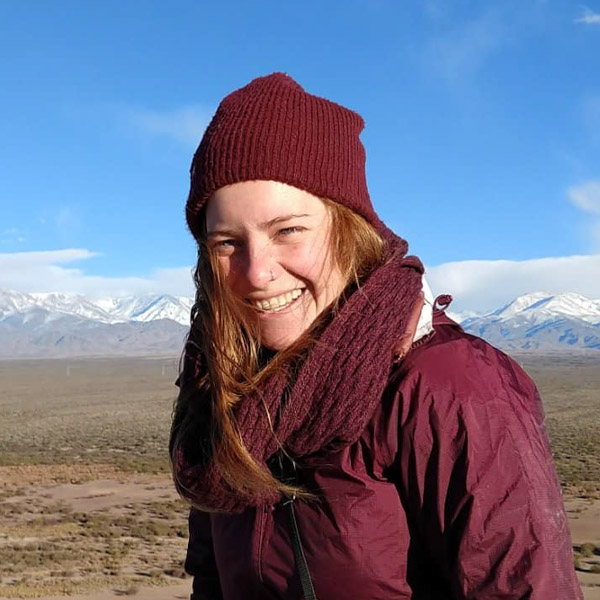 Carolina Pantano
Correspondent and photographer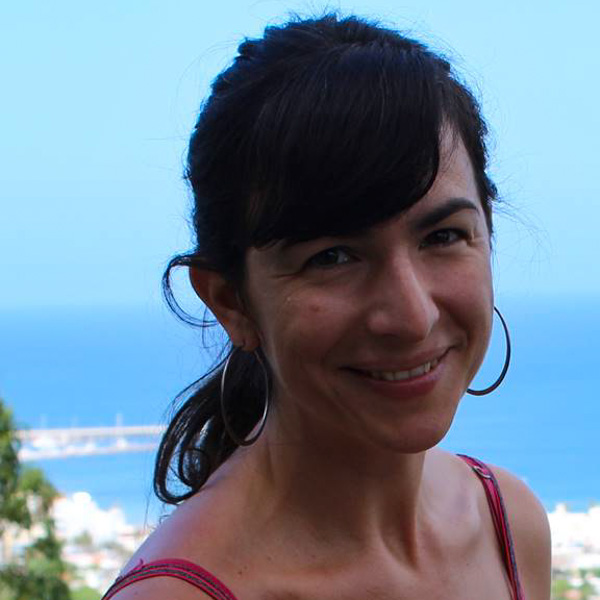 María Paula Raffo
Macroalgae outreach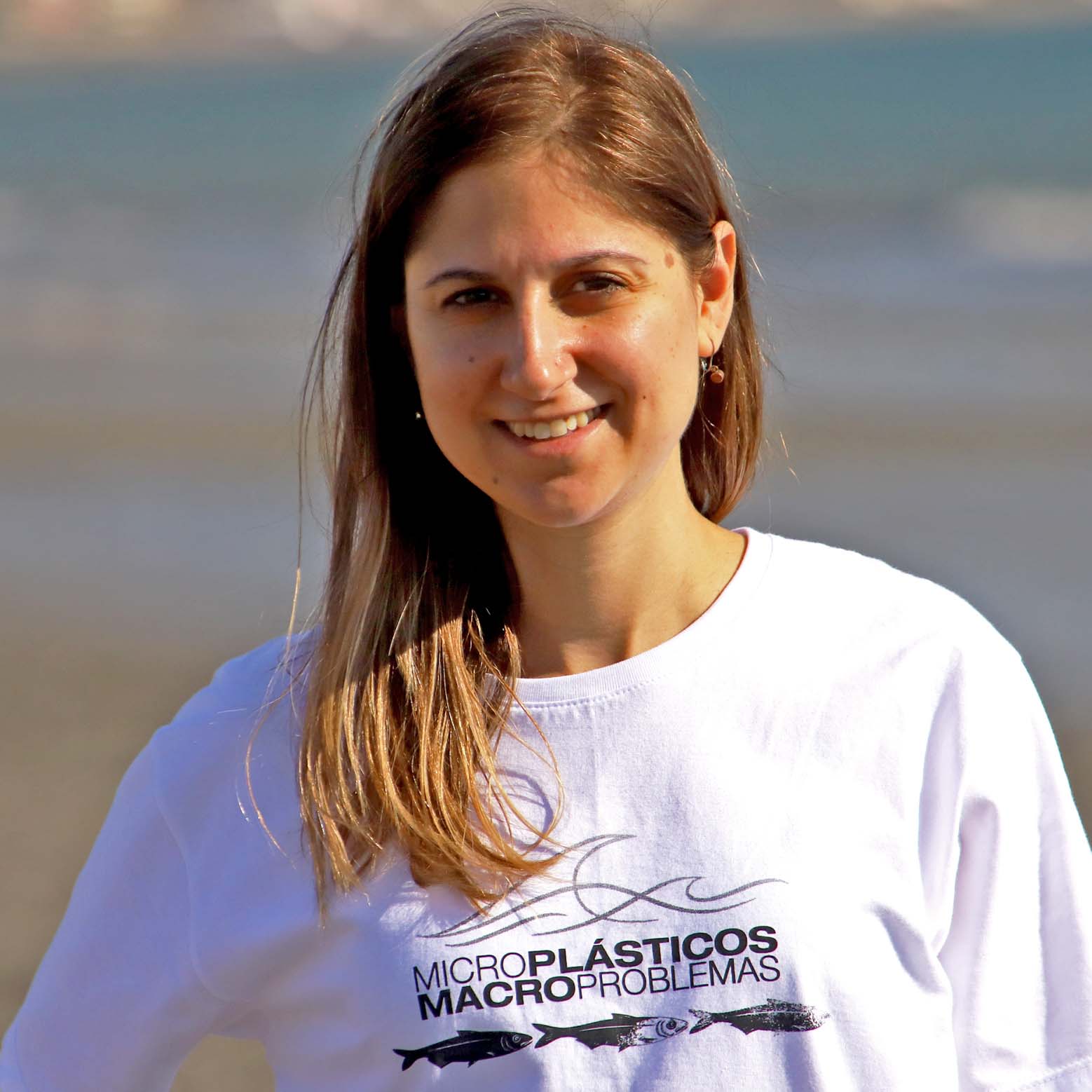 MARÍA FLORENCIA RÍOS
Environmental education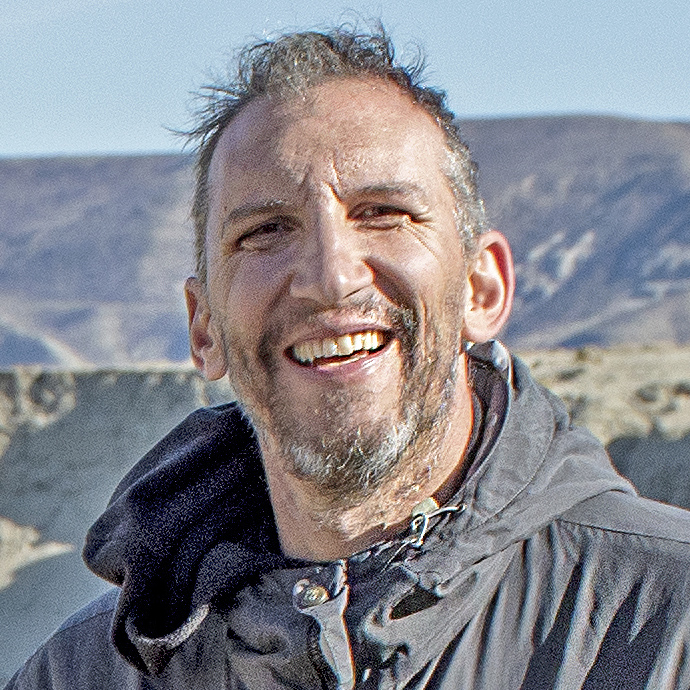 Javier Signorelli
Outreach materials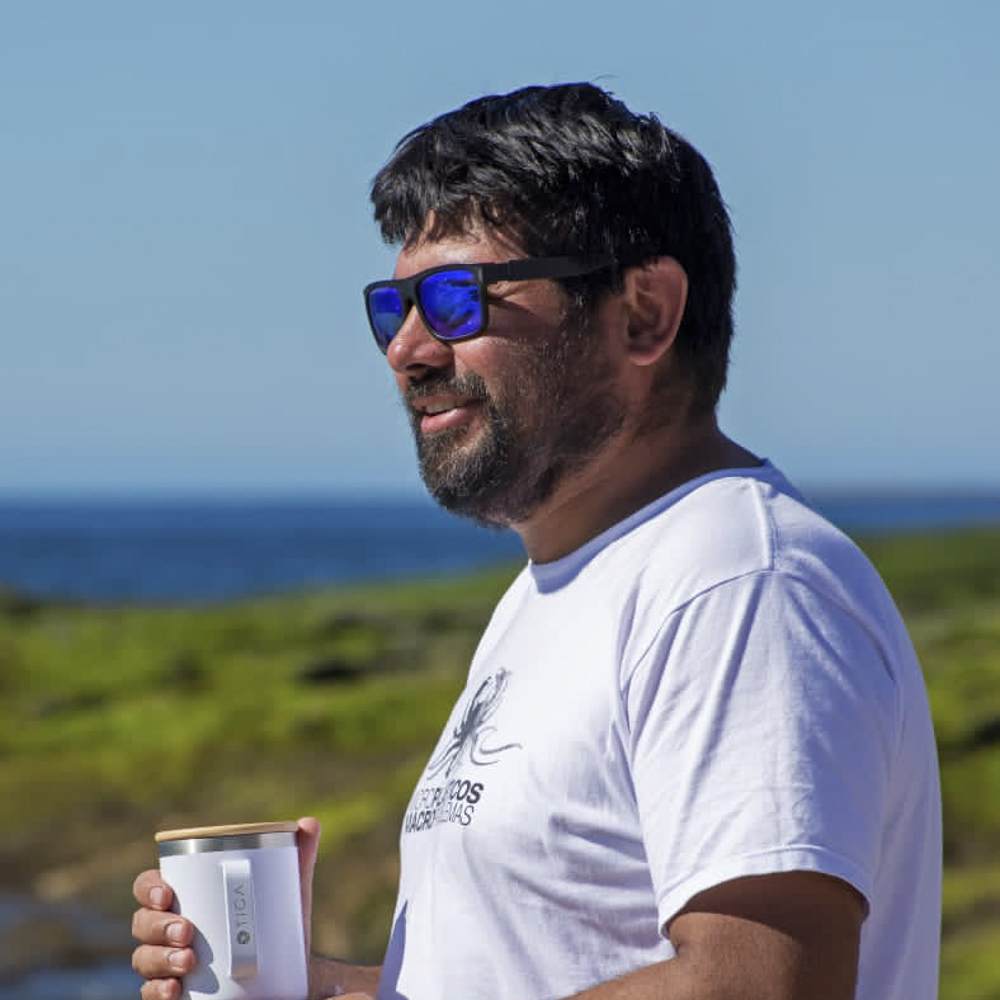 Gustavo Soplanes
Diving logistics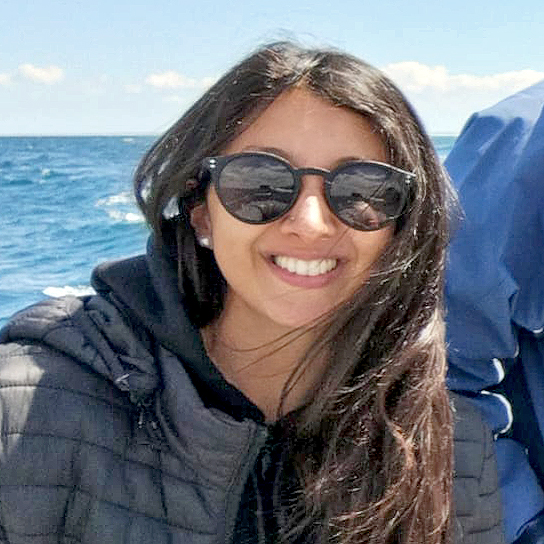 Camila Tavano
Environmental education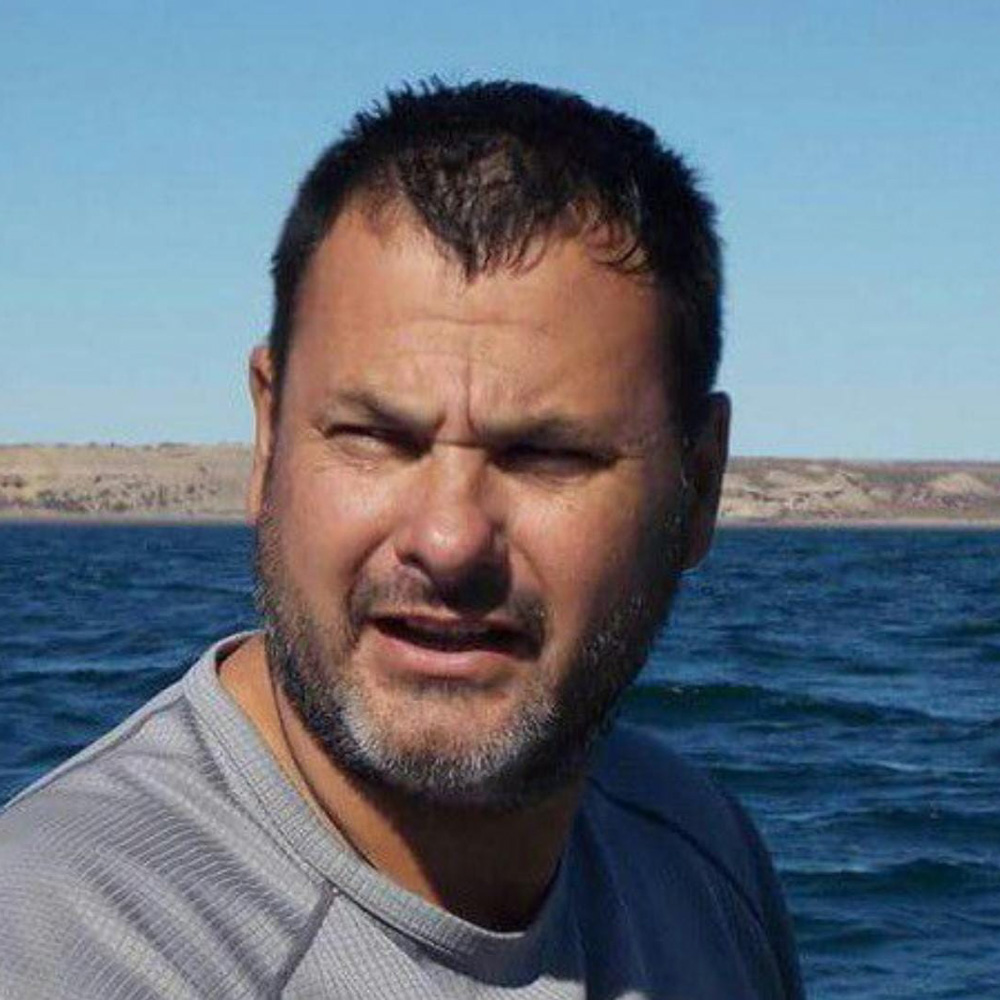 Ricardo Vera (Bebo)
Diving logistics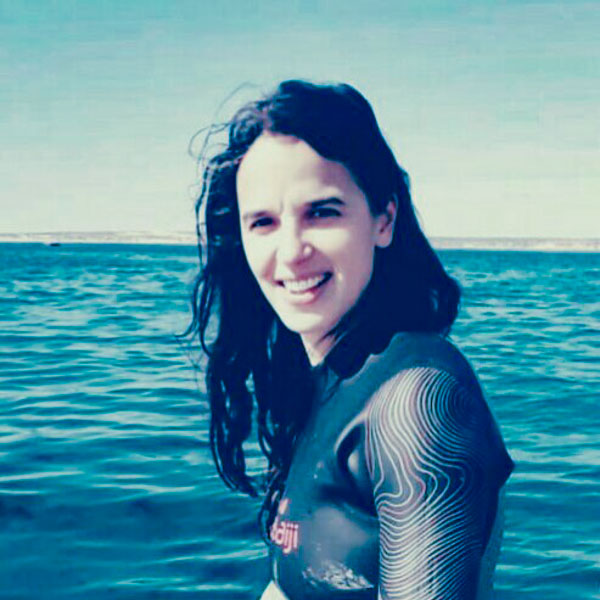 Soledad Zabala
Environmental education
BOARD OF DIRECTORS
President: Dr. Gregorio Bigatti.
Secretary: Dr. Federico Márquez.
Tresarurer: Dr. Martín Brogger.
Spokerperson: Ms. Gonzalo Bravo.
ProyectoSub Foundation is a non-profit, constituted with Legal Entity registered at the General Inspectorate of Justice under No. 4,499