CURRENT RESEARCH PROJECTS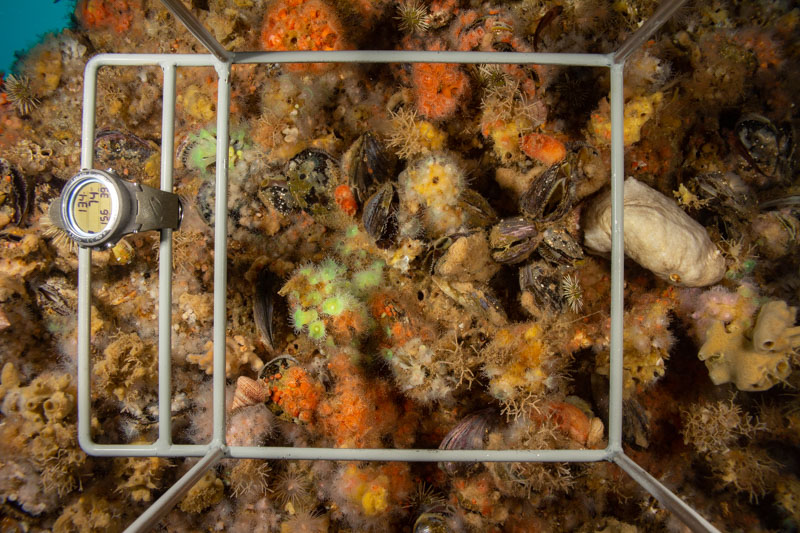 Rocky reefs biodiversity of the Patagonia coast
The objective of this project is to study the benthic biodiversity (richness and abundance of species) of rocky reefs at the local scale (Nuevo Gulf) and at the biogeographic scale (Patagonian coast). This investigation is carried out through diving expeditions, during which marine invertebrate and algal biodiversity information is collected by non-extractive sampling protocols, using photography. We plan to make a documentary to illustrate the entire research process.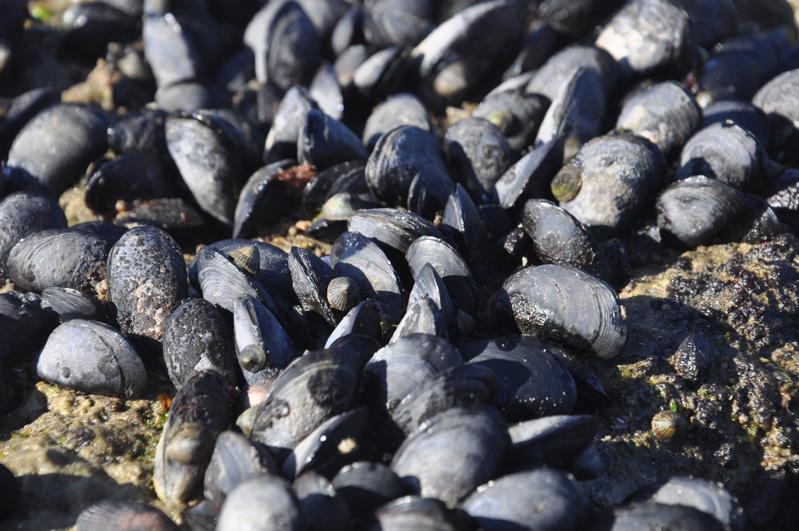 Biodiversity of the Argentine marine coast
Many of our research and conservation programs are based on prior knowledge of existing biodiversity. Cataloging and quantifying species on the coast of Argentina is a great challenge, one on which many researchers have been working for some time.
ProyectoSub fosters networks of scientists, divers and naturalists who collaborate for a better understanding of the biodiversity of marine organisms and their environments.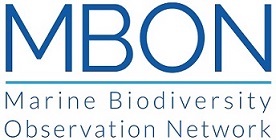 Observation network of marine biodiversity: Pole to pole
We participate in this initiative that seeks to facilitate the integration of biological and environmental data from countries along the Pacific and Atlantic coasts of the Americas, from the Arctic to Antarctica. With documented changes in marine biodiversity come the need for detailed understanding, through common standardized sampling protocol, for effective decision-making.
The MBON Pole-to-Pole initiative was conceived as a network of research institutions, marine laboratories, parks and reserves that collaborate to address common problems related to the maintenance of ecosystem services through conservation ecology.